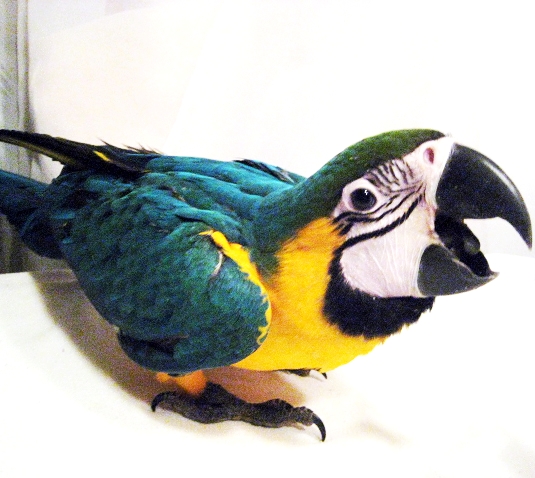 Our babies come from a network of breeders around the country. Our business is to hand feed and tame your bird so that you have added a new member to your family, not just a bird in a cage.
We do not stock birds in mass, but rather order birds from breeders in the type that is individually requested.
After your purchase, your baby comes to our home where we hand feed and establish human trust so your bird is conditioned for the best possible relationship.
We raise all types of baby parrots from Green Cheek Conures to Hyacinth Macaws, and we can help you find the perfect companion bird.
To find out more about the process or for any questions please stop by our store or email us at birdbrainparrots@gmail.com